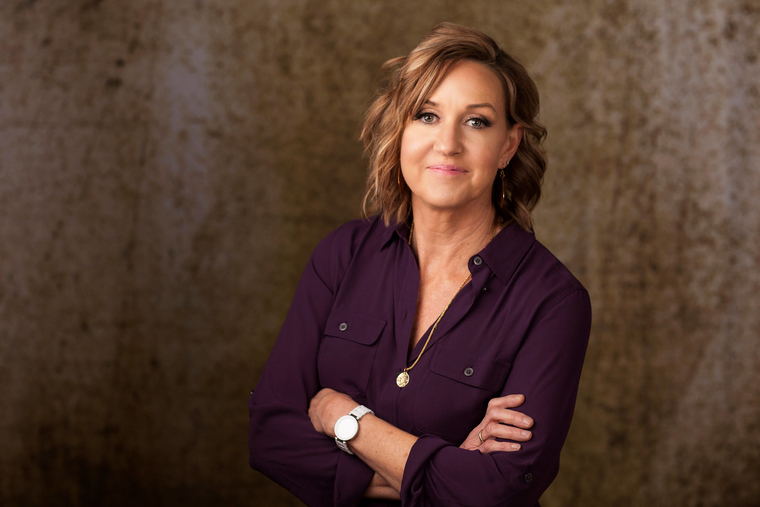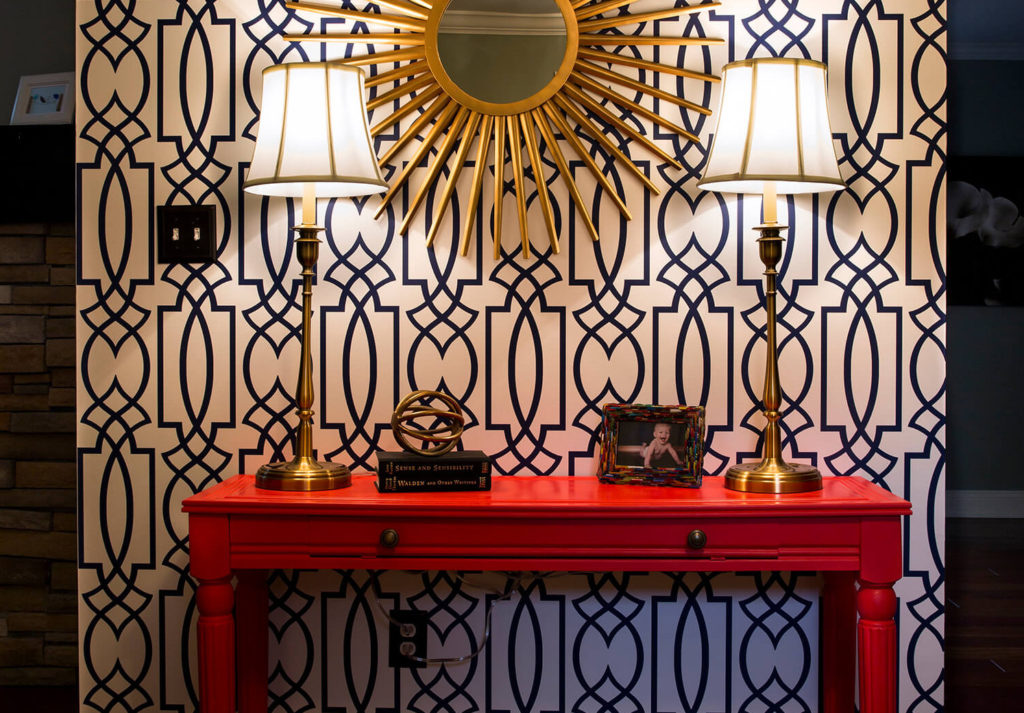 Let's create spaces you'll love.
You know the feeling. The one where you see the perfect room in a magazine or walk into a house and it just feels good. It feels like you. It feels like your style. It feels like it should be yours.  If only you could recreate that feel in your own space or home.
You're not alone.
So, what is holding you back?
No time? You can't choose from 50 shades of gray, blue, or white? You don't know a chevron pattern from a plaid or a floral?  You just have no idea what your style is or where to start? Or what about that time you fell in love with a color and when you used it in your house, it was all wrong.
Paula Ryan Can Help.